My brain feels like mush!
I had all of these witty things I wanted to share
with you guys and when I sat down to type them up,
NADA!!
So.....
You'll just have to settle for some random pictures....
#sorryimnotsorry
#illdobettertomorrow
Planting fun at my library branch!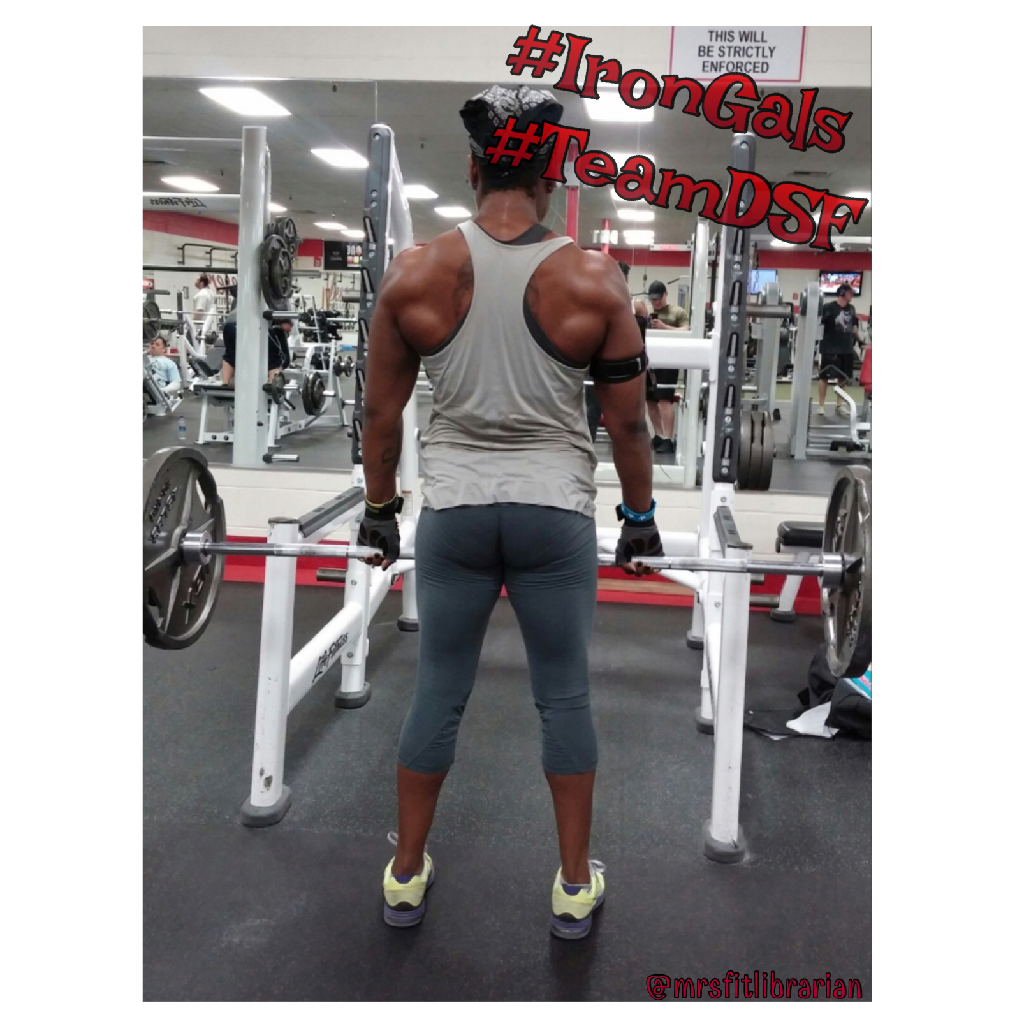 Ignore my sweaty butt...lol...


Posing practice between sets :)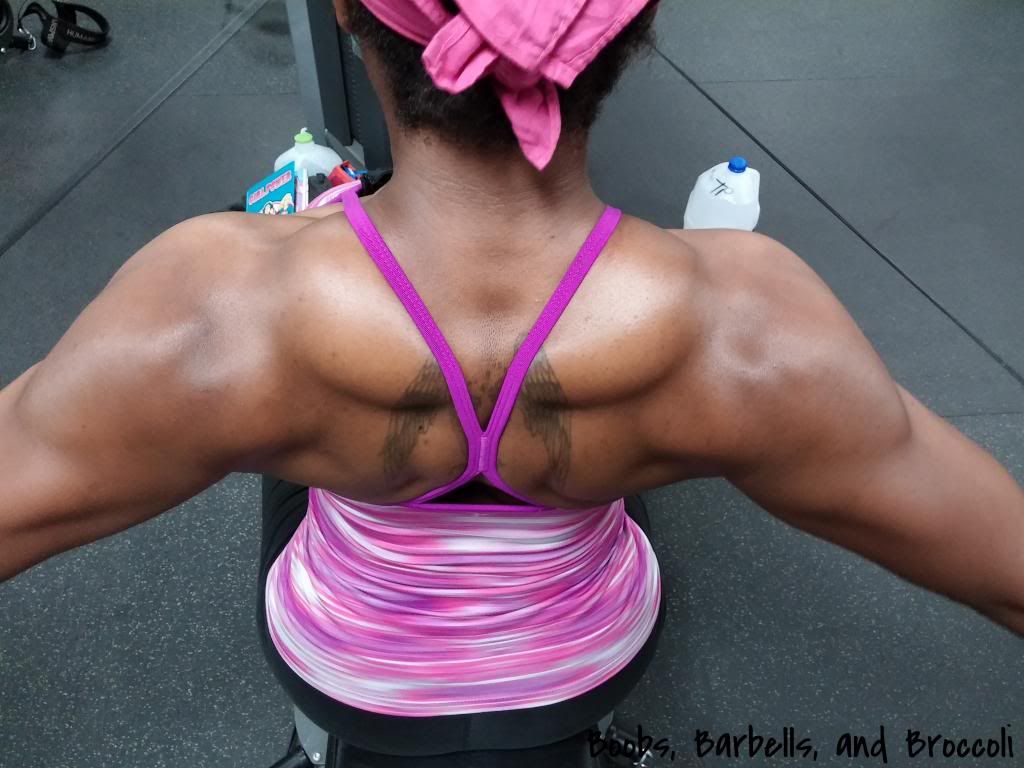 Is it cocky to say I love everything about this picture??


The song on repeat these days --> Nico & Vinz - Am I Wrong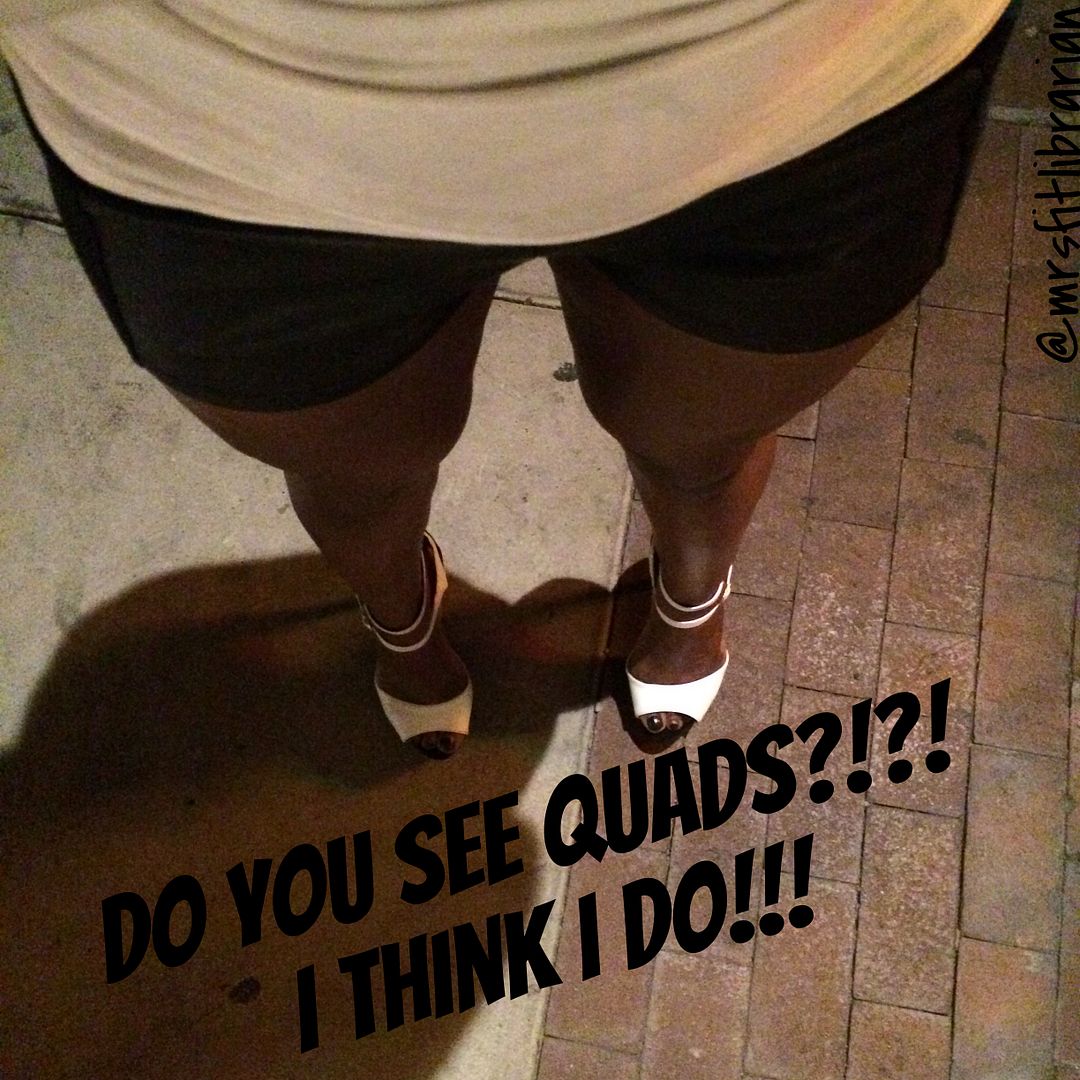 Yep...I wore leather booty shorts out on Saturday night... ;)

Sunday morning breakfast at the track!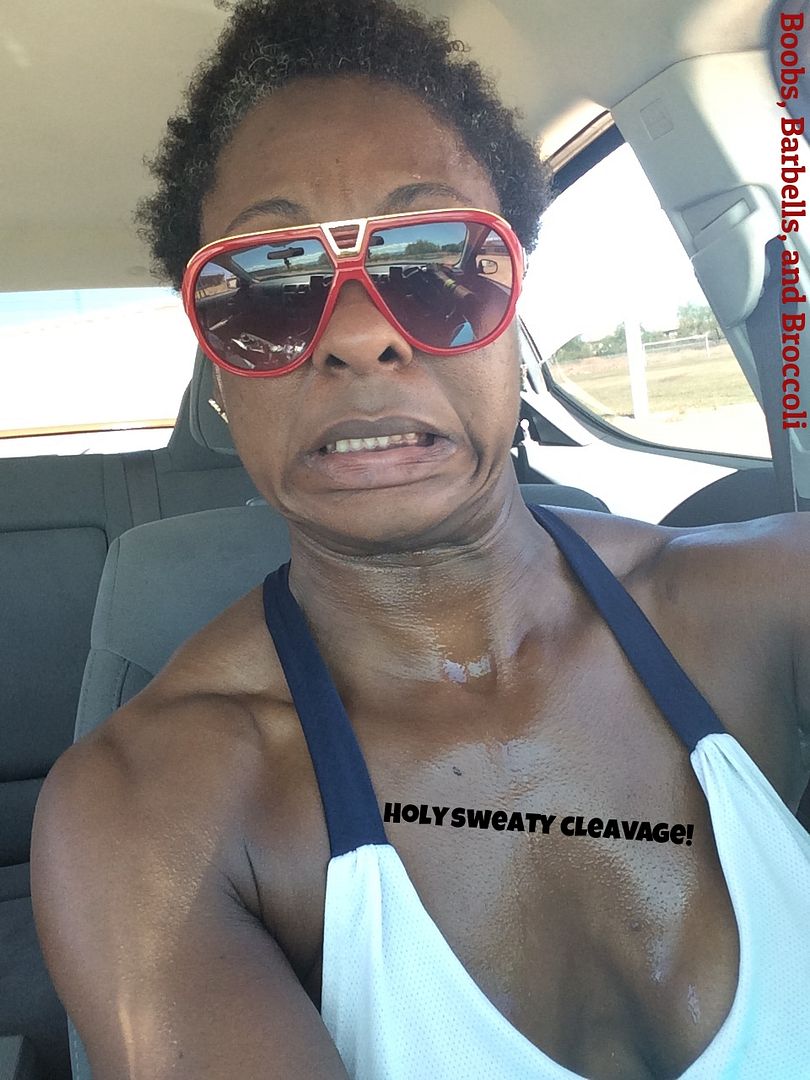 The eye candy pictures I send to Tom post-workouts...lol...


My momma is too cute. My spot at the dinner table :)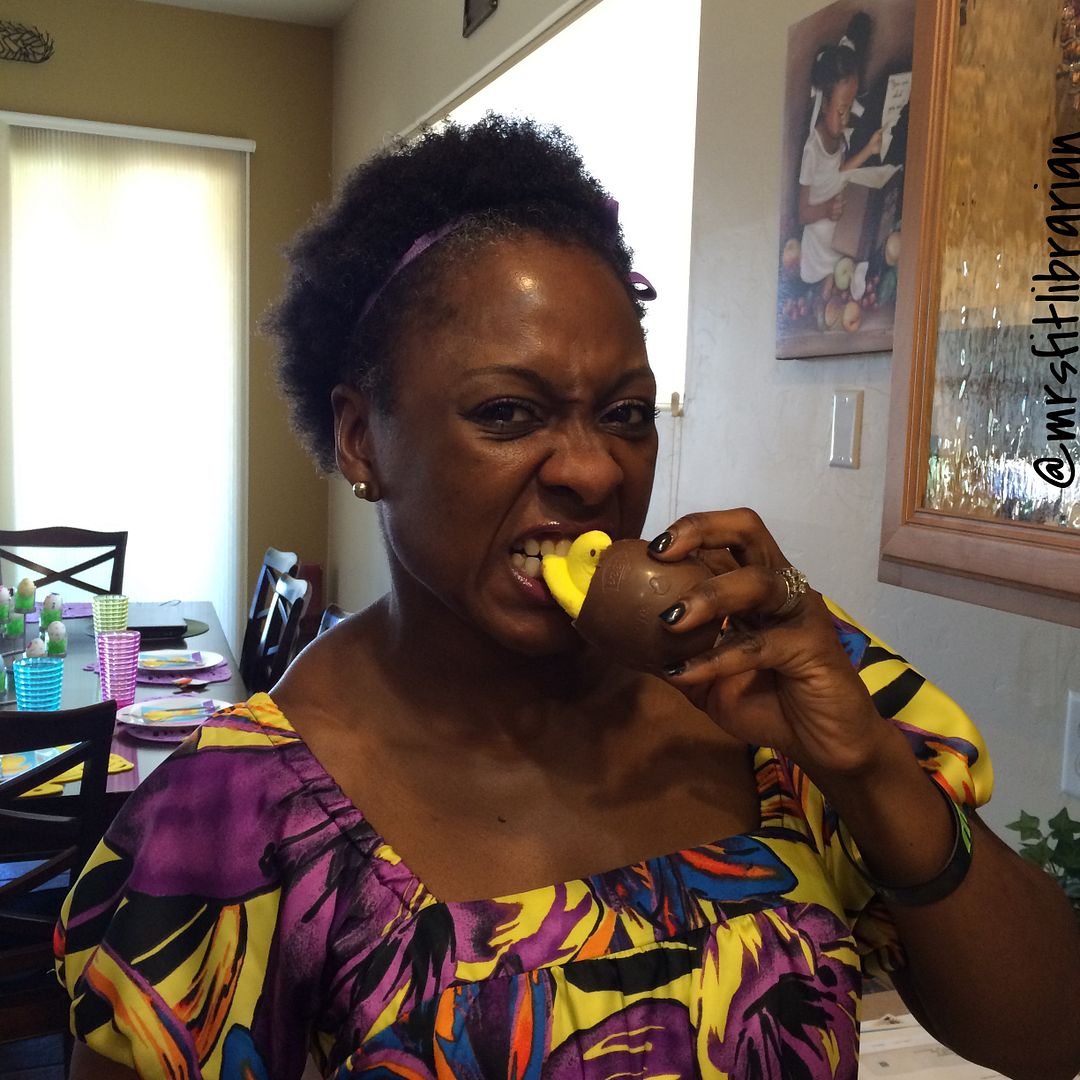 Don't get between me & my Peeps!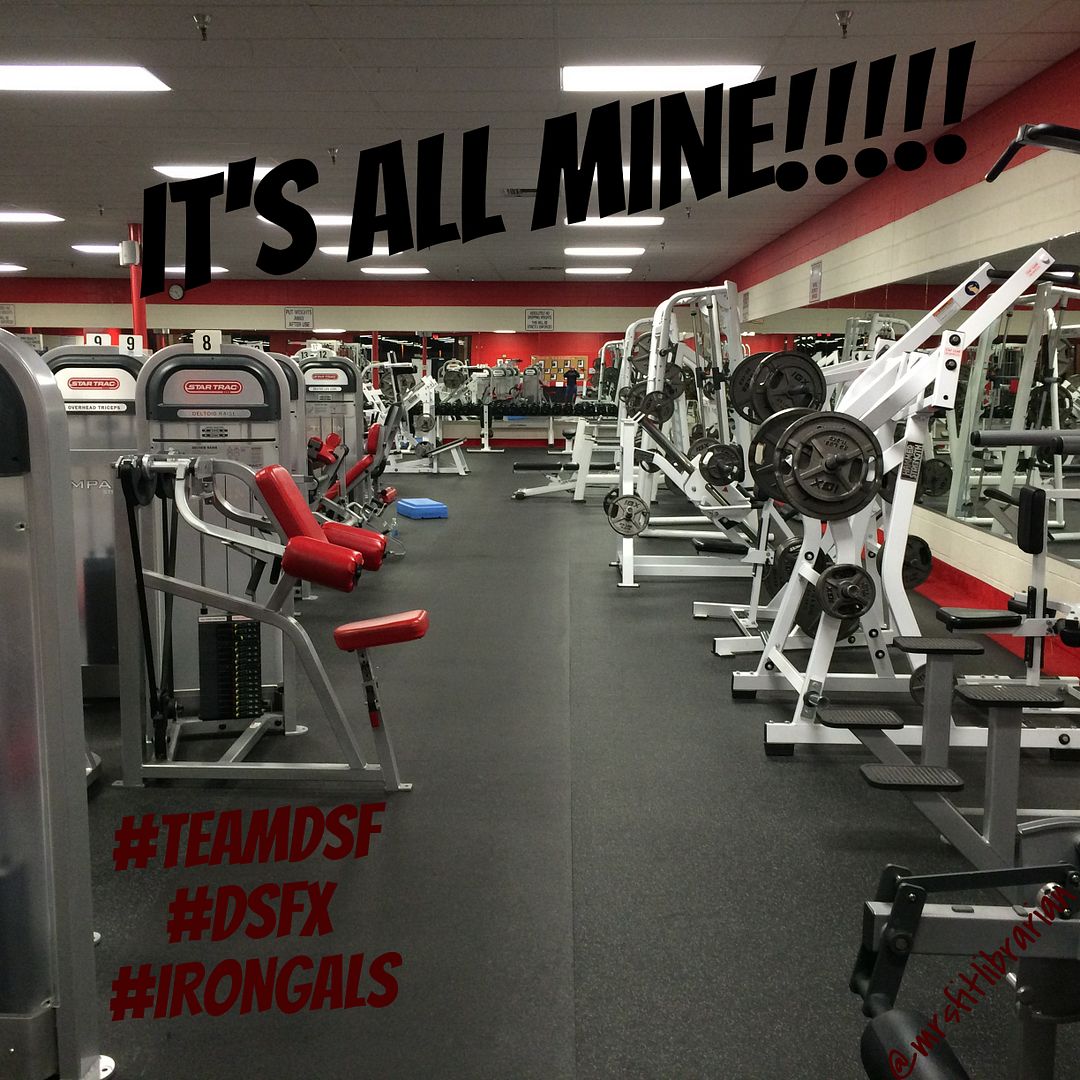 My view this Monday morning!