The pictures below have been my life for the past few days...
We went from this....
To this....
Tom telling The Princess stories while we waited to go to the operating room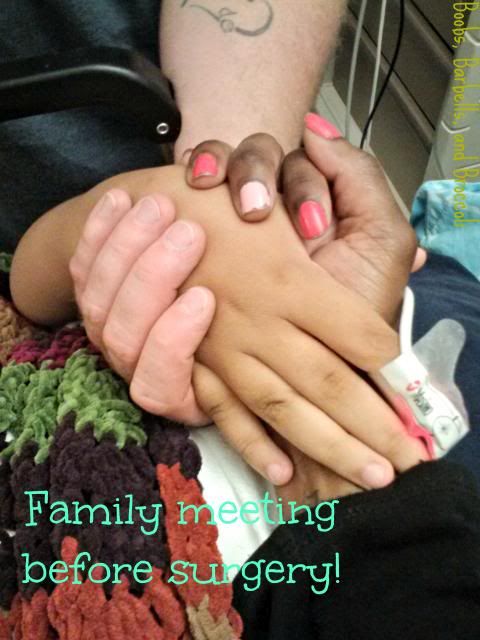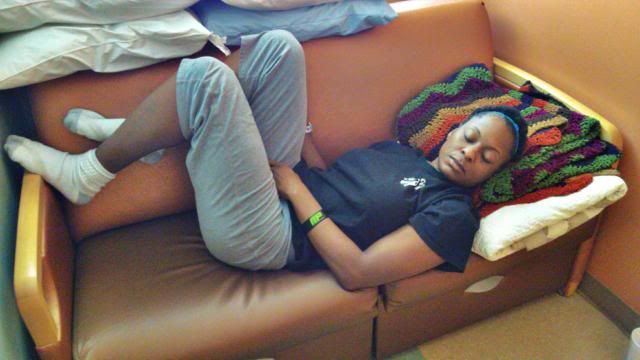 When The Princess slept, I would try to do the same.
I am happy to report that The Princess is home, resting, and recovering beautifully.
I have some incredible news that I can't wait to share with y'all but it will have to hold until Monday! Have a wonderful weekend and to those of you who moms, Happy Mother's Day!!!