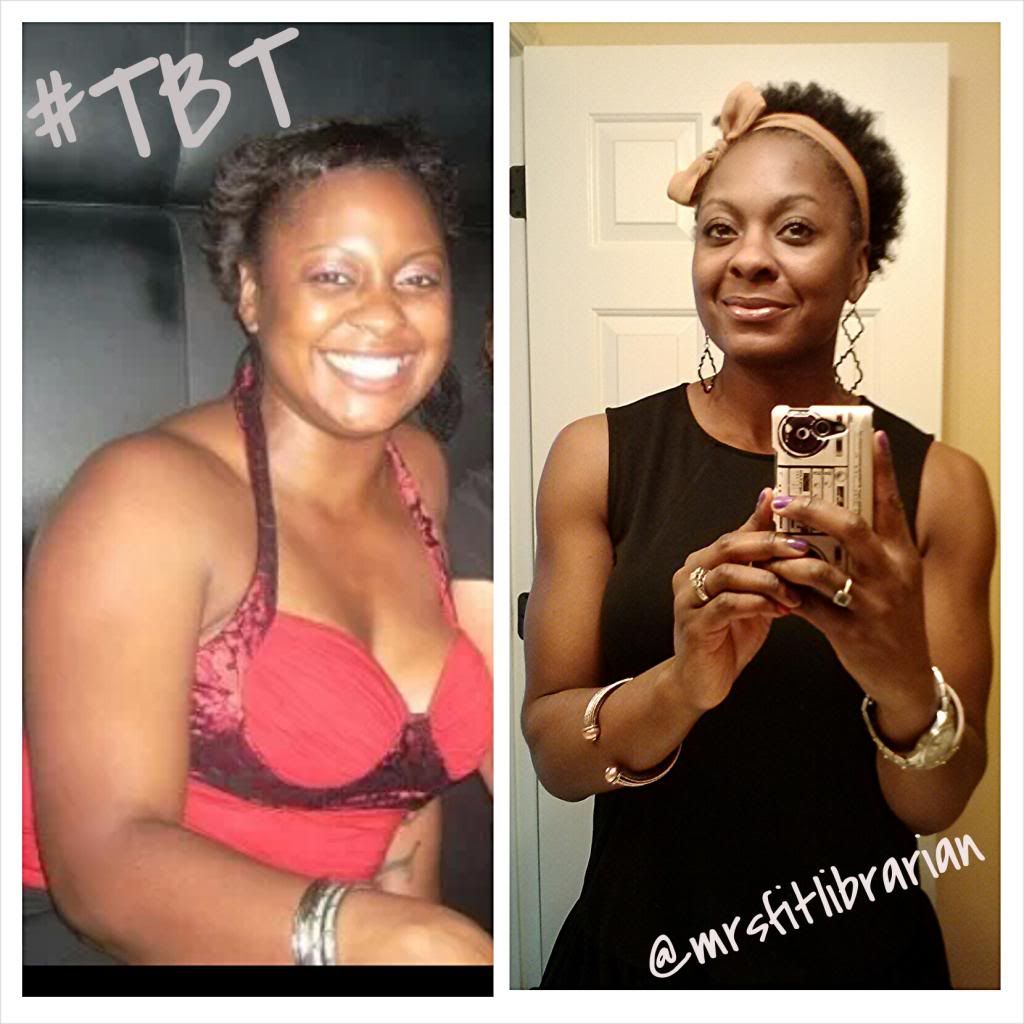 I posted this collage on my
Instagram
account about a month ago in honor of "Tuesday Transformation" and Fitfluential was awesome enough to repost it on
their page
that same day. I honestly was really surprised at the reaction it got.
People seemed genuinely surprised that yes, it was indeed me in the first picture (compare the bell pepper nose in both pictures....it's me...lol). My mom even made a comment when she saw me that she doesn't remember me "looking like that".
Sometimes when I share my journey to now (this body, this attitude, this mindset, this "no, I won't eat the whole box of Thin Mints), people don't believe that I weighed in at almost 200 lbs (It's quite possible that it could have been more. I stopped weighing myself after the scale hit 198.8).
The pictures don't lie.
I was soft. I was doughy. I was ___ (fill in the blank).
It's not Tuesday but I thought I would share the picture above because it's Throwback Thursday...and technically both of these pictures are "throwbacks" :)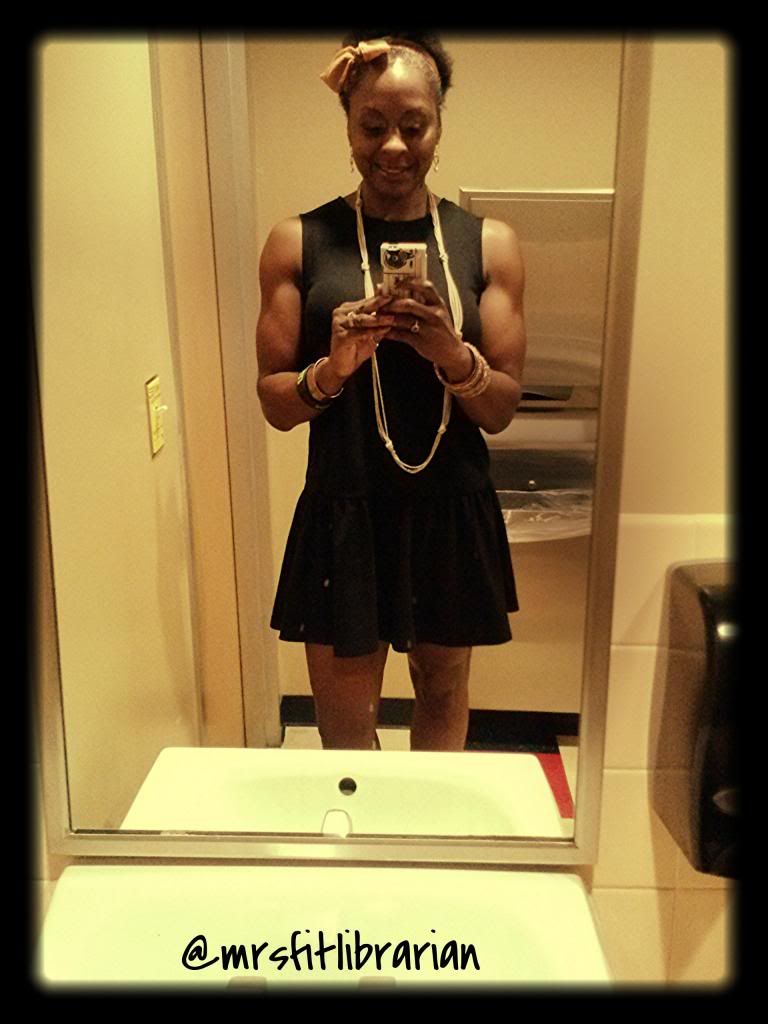 *I just realized I'm wearing the same exact dress & hair bow today
that I'm wearing in the picture on the right*
If you want to see some other throwback (aka old!) pictures of me and my thoughts about shifting gears and becoming a healthier, happier Tenecia - check out a post I wrote a couple of years ago entitled "
Face to Face with the Old Me
"!