A couple of days ago, I wrote my
LA, Here I Come
post and shared that I would be traveling to Los Angeles to cover
TheFitExpo
for
Fitfluential
. As I hit publish on the post, I knew that there was a possibility that I might not actually make it to the City of Angels. Issues/hiccups/speed bumps were appearing out of nowhere and I started to stress....BIG TIME! For days my stomach hurt, there was a pounding in the center of my forehead, and I wanted to cry. #idontdocrying
At the eleventh hour (Wednesday evening), everything fell into place and there was nothing left to stress/worry/cry about!
After sending the Princess off to school and doing a few chores Thursday morning, I hit the road. The drive from Tucson to Los Angeles is about 7 hours and while I have driven to California before, this was the first time I would be doing the drive by myself. I had my snacks and fruit punch HelixBCAAs handy, music and book to listen to, and I made sure to pee! :)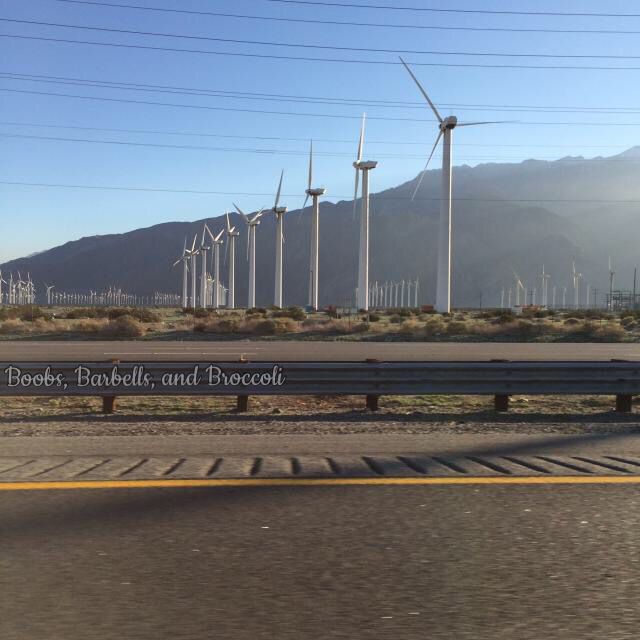 After 1 stop to fill up the gas tank and take a potty break and almost 7 hours later, I arrived. I may or may not thrown my arm in the air and screamed "yes" when I saw downtown...lol...I had survived the drive (which really wasn't that horrific) and rush hour traffic.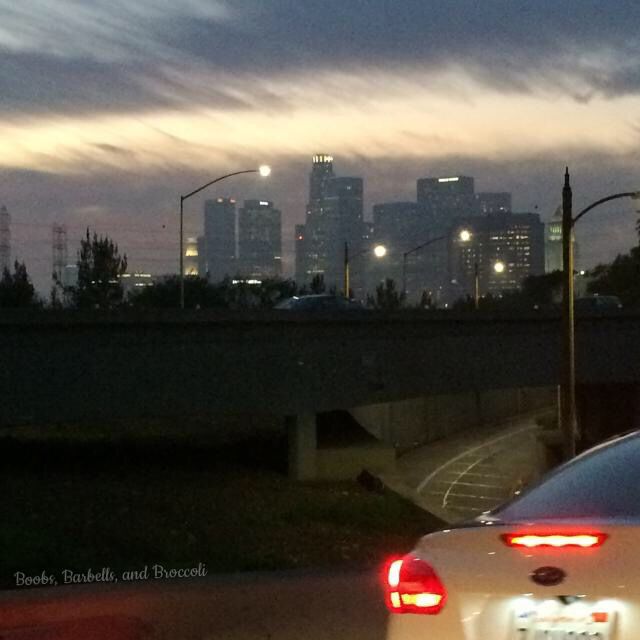 I will be staying with my brother Jonathan while I'm in town and I have to say, the man knows how to introduce you to his city! He took me to Katusya, which is owned by the company he works for, and is right by Staples Center. The food was perfection. The service was impeccable.
It was a really proud moment for me to see the managers of the restaurant come over to talk to my brother and to watch how professional he is and how well he carries himself. The kid (technically he's not a kid...but he will always be a kid to me! #bigsister) is definitely going places. Don't believe me? Check out this film project he and his friends created in less than 48 hours. They are currently one of the top 5 projects in the nation and are 1st in the online voting for People's Choice!
I'm off to see more of the city and enjoy some good eats. Tomorrow is the first day of the expo so stay tuned - follow me on
Instagram
,
Facebook
, and/or
Twitter
for updates!