I received a email from a reader last week asking about some Tweets and Instagram photos I had posted. The question about what the tweet said or the pictures posted but the hash tag I used. The question was, "When you use #PROOF, what does that mean?"
The folks at
Fitfluential
started the idea of using this particular hash tag in March of last year. On their blog they stated,
"To a photographer, that word refers to an unedited copy waiting for approval before printing,
but we think it can mean more:
PROOF of a challenge taken and conquered,
PROOF of endurance and inner strength,
PROOF that we came, we saw, we ran our own race
.
"
*to read more of FitFluential's blog post, click
here
Using "#PROOF" is my way of showing how I smashed my workout, how I'm living a healthy lifestyle, how I'm achieving the goals I've set for myself, etc. It is my documentation, my evidence, my accountability.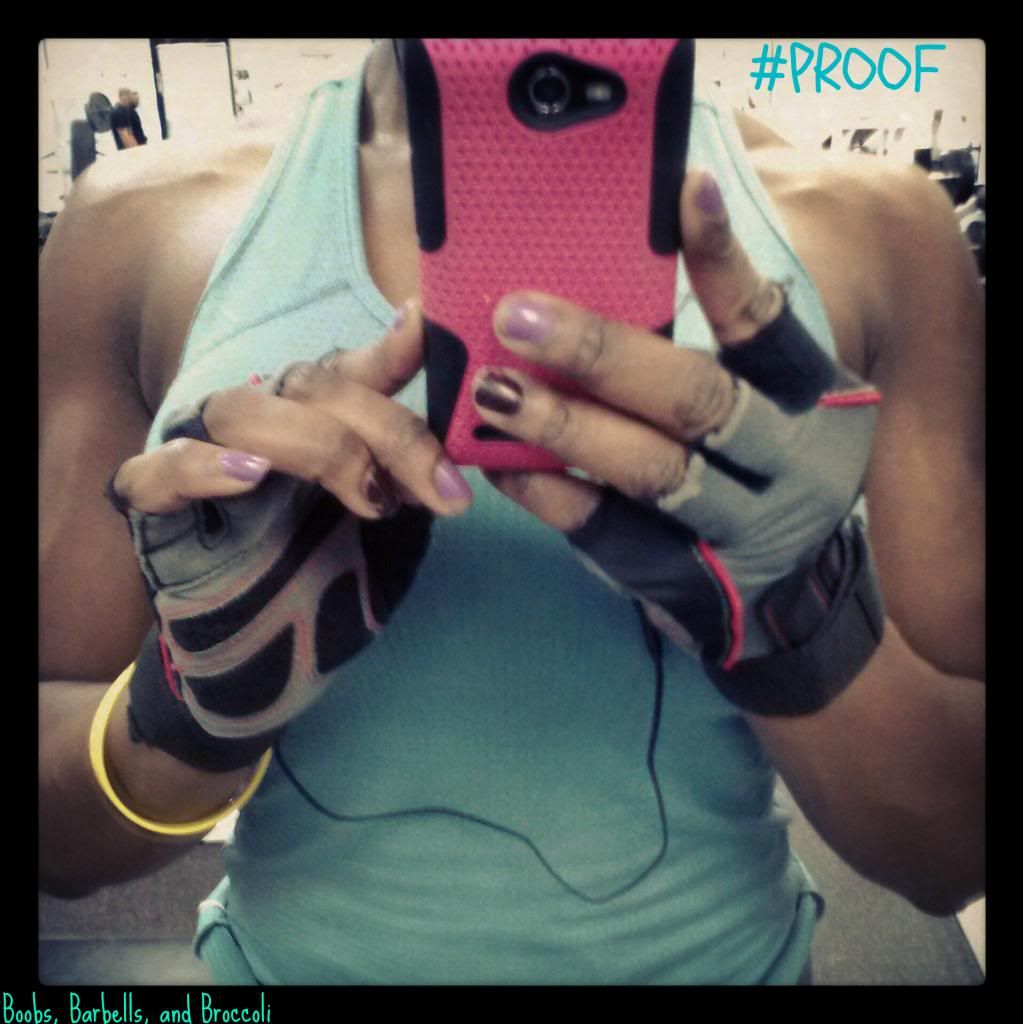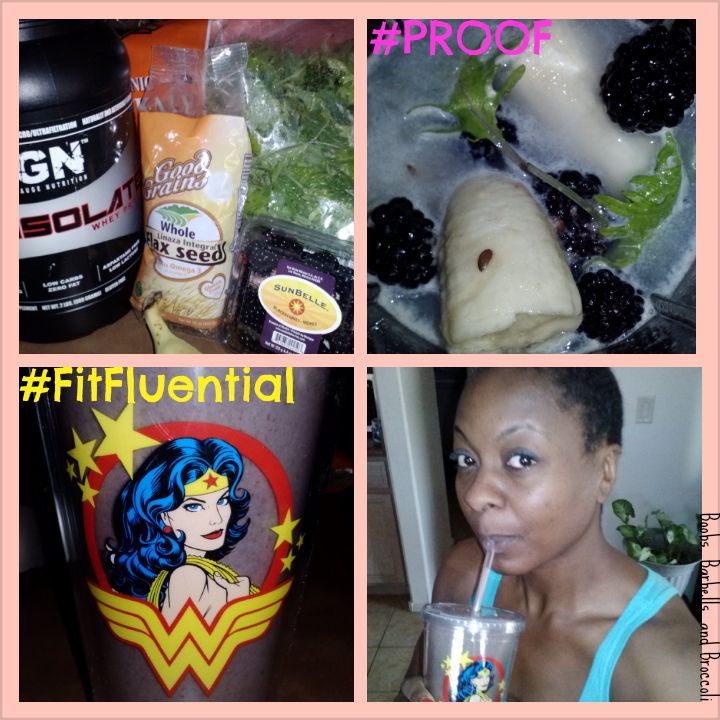 So, how are you bringing it? How are you kickin' in doors and takin' names? If you're not using the hash tag #PROOF, you should start!
Let's motivate each other and keep one another accountable! Leave your twitter handle and/or instagram user name in the comments section so I can follow you if I'm not already! :)